Would you like to work with with us?
______________________________________
If you are searching for new challenges to enhace your professional career, Glezco is the place for you.
Searching for growth and experice?
If you are a Student is you final years or you just finish your studies, you can be part of our future. We value accomplishment, curiosity, and perspectives!
Experienced Professionals
Shape your career in new and meaningful ways.
Experienced professionals bring value to Glezco in many ways, with diverse skills and talents. We look for demosntrated success, practical experience, and ambition to do more.
We are an advanced firm, our hallmarks are innovation and technological efficiency, in addition to our high level of knowledge and closeness to our clients. You'll thrive in an environment that encourages creative thinking, collaboration, individuality, and diversity. Together, we can unlock the potential of those who advance the world.
What makes Glezco a great place to work?
---
Team
---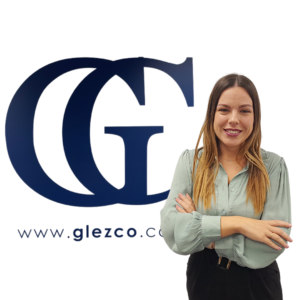 Glezco gave me the chance to do my interships in Outsourcing Department. My results were great and they offer me a job, I have learn so much till know!.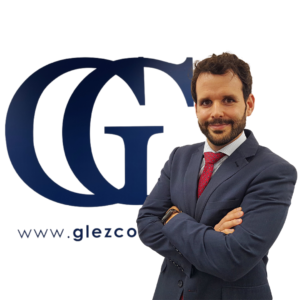 Tax & Legal team gave me the chance 2 years ago, since then I have well stablish my professional career. I can not be more grateful.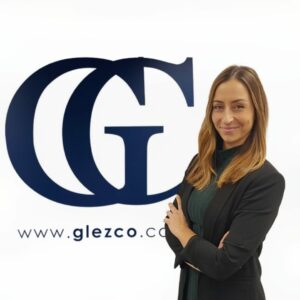 In Glezco we are so much more than just a professional firm, we have become a strong family with a clear and common objective: give our best everyday.
David González Pescador, Managing Director of Glezco Asesores y Consultores, participated
The Managing Director of Glezco Asesores y Consultores, David González Pescador,