In the Tax and Legal department we understand that management of a company's tax policy is the key to its progress in the market. The increasing complexity of tax legislation makes it necessary for a company to receive good advice to ensure that it complies with its tax obligations, minimising risks. It is also advisable to detect as early as possible any tax benefits that could be of advantage to the company.
Our tax advisors offer high quality technical services, adapting to changes and requirements in tax matters to comply with current regulations and optimise companies' tax burden.
As part of BOKS international network, our advisors share their knowledge with the various areas of specialization and countries in which we are present, in order to keep abreast of all current international tax regulations.
Corporate taxation: We advise Spanish and international groups on day-to-day tax matters, offering a complete advisory service, from compliance with tax obligations to tax planning for business restructuring operations.
Indirect taxes: We provide advice and planning on Indirect Taxation matters, Value Added Tax and Capital Transfer Tax, and questions related with Customs and Special Taxes.
Personal income tax: We provide advice on tax for international mobility, expats and advice for large fortunes
Mergers and acquisitions: Corporate restructurings
International taxation
Taxes on real estate
Inspections and tax procedures
Taxation of family businesses
Transfer pricing
Key contacts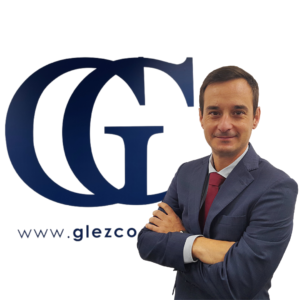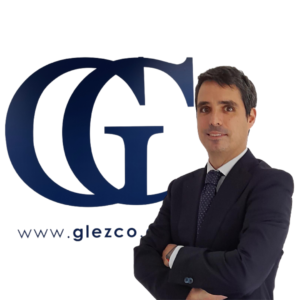 Carlos Bautista
Direct tax and M&A specialist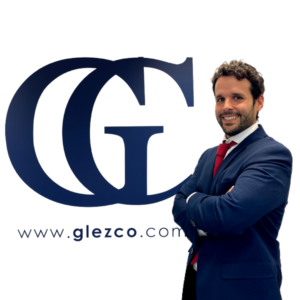 Andrés Díaz
Indirect tax specialist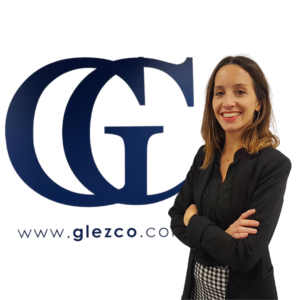 María Villazón
Personal Income Tax specialist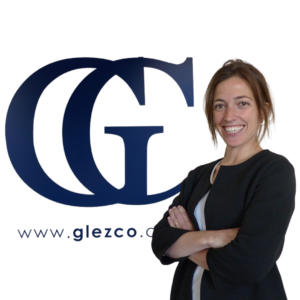 Goretti Mora
Labour specialist